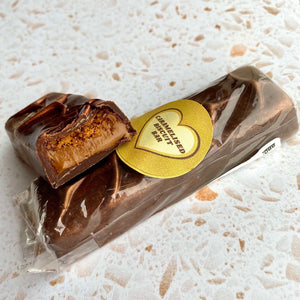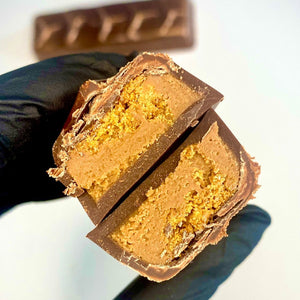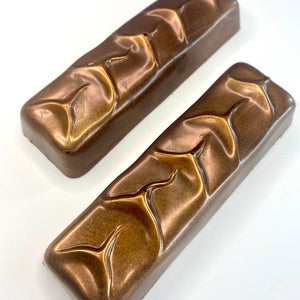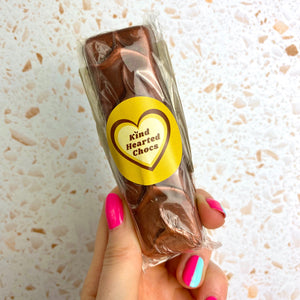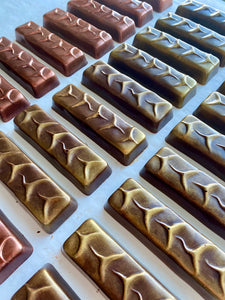 My favourite chocolate bars ever
As someone who usually doesn't love vegan chocolate & tried many brands previously, I was very nicely surprised to find Kind Hearted Chocs, & indeed these bars in particular. I love them so much, I wish I could eat them everyday.
I've had a few variations from different chocolatiers on the Biscoff filled bar, but I think this is the best, it's absolutely heavenly.
Love these . Can't believe they're vegan
Absolutely delicious. Will definately buy again .
---